Perfect for Organic Gardening !!!
Want to have gorgeous looking plants without the pests and diseases that destroy them?
Use Mom's Garden Secret All Natural Fungus and Insect Control.
Mom's Garden Secret Fungus and Insect Control - All Natural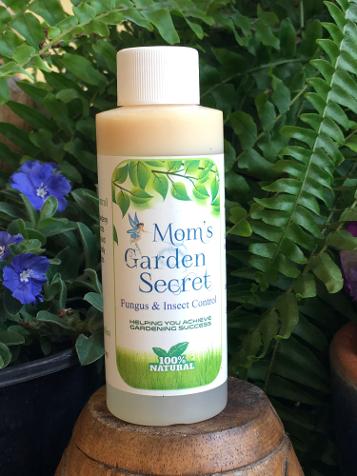 I have been using this formula for 2 years now and it is very effective. The only insects in my garden are the welcome ones. LA of Florida
I feel good about using this solution since it doesn't hurt me, my kids nor my pets! And yet it is so effective. NM from Texas
I had powdery mildew on my cucumber plants. I sprayed with Moms Garden Secret and the next day it was gone! SB
29 Ways of Getting Rid of Snails and Slugs in Your Garden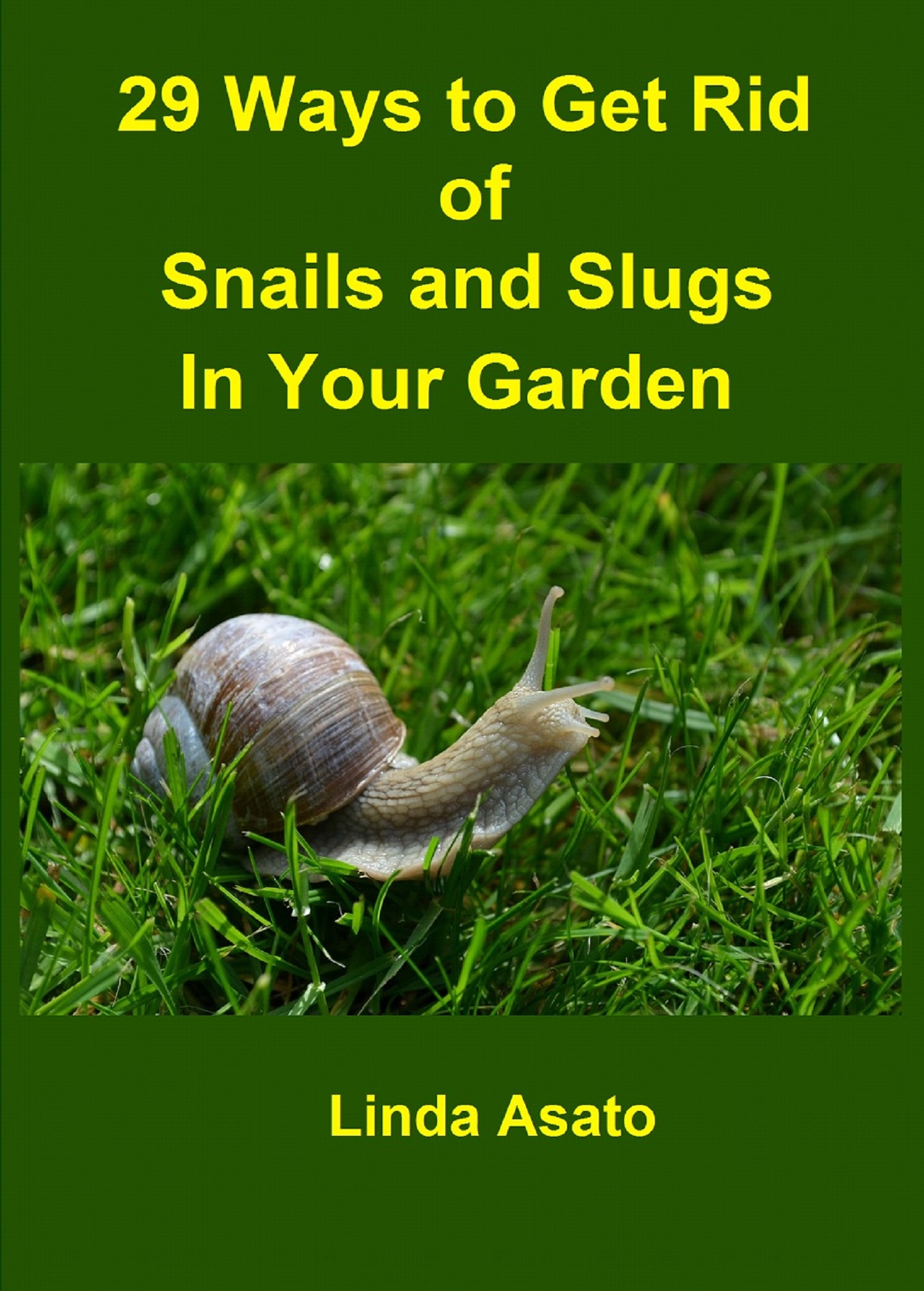 Only $14.95 for 4 ounces of concentrate that makes a half gallon of spray for your garden and house plants.
Perfect for Organic Gardens!
All natural ingredients but very effective on black fungus, powdery mildew and insects. Does not harm people or pets! Not harmful to ladybugs or bees nor other helpful insects.
You can purchase now for only 0.99!!!
Invite beneficial birds to your yard with elegant bird feeders, bird houses and bird baths.